Who We Are
We are a group of explicit web advocates having immensely involved with online tools, programming and services; ever since the commercial internet superseded the National Science Foundation Network (NSFNET) in 1995. The commercial internet currently is the platform often described as the fastest-growing advertising medium, and it is rapidly becoming the most preferred.
We advocate the essential tools to the web market players for business development by choosing the internet as the medium of research, communication, promotion and sales. Leading by example, we run our business operations entirely online, seamlessly – 100% purely via the Internet.
Most importantly we help your business get connected online.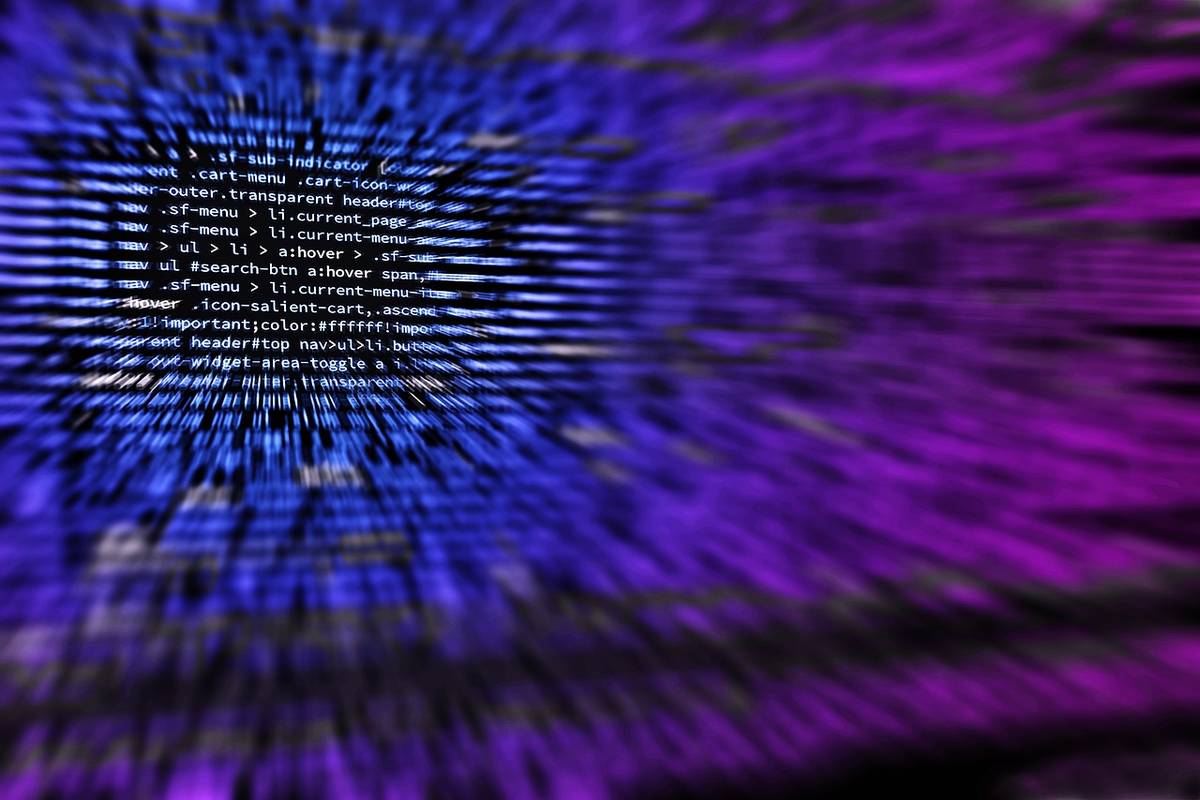 Our Expertise
What We Do Best
Integration
Creating customer-effective web applications obviously a multifaceted endeavour. We adapt the complexities of customer behaviour and the need to know how to translate customer behaviour into effective interface design and development of many levels. This comprehensive process requires unique integrated efforts looking into crucial aspects for customer-effective web development such as:
Businesses, Site Development Framework, Customers, Strategists and Researchers.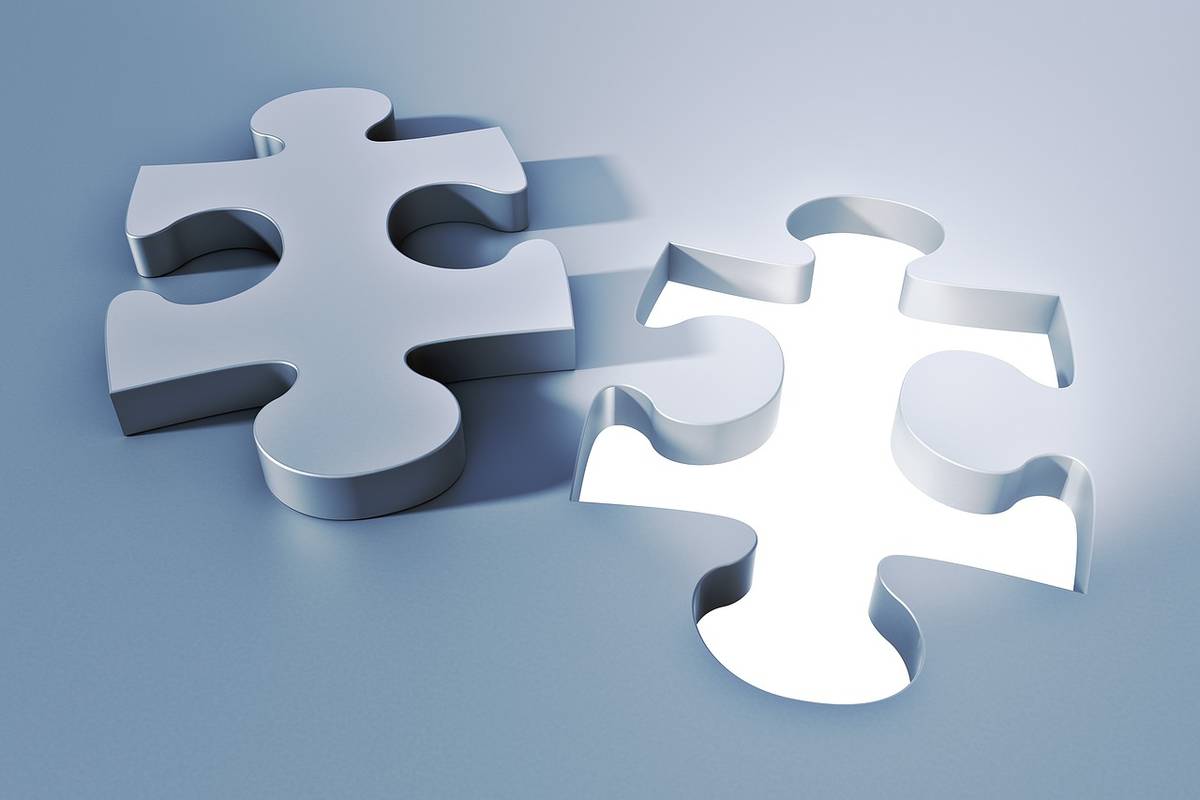 Innovation
We employ an innovative approach to every web development as the e-business phenomenon has redefined the way people do, and will do, their businesses.
Innovation application of Internet technologies differentiate you from your competitors and may put you in a leadership position. Leadership, even if it is not sustained over the long term, can establish a window where customers are won, which then provides the opportunity for those customers to also be retained (through various means) over the longer term.