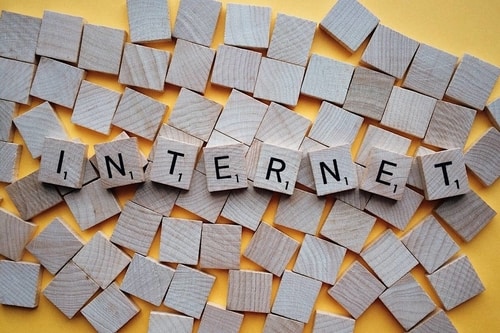 The Internet
Millions of customers are out there. How to reach them quickly and cost-effectively? The answer could be making the technology a key part of every marketing plan and it takes effective strategies to be a winner on the web.
What you do have in mind, should you link your business to the Internet? Should you have a transaction site or combine all aspects of your current bricks-and-mortar business or keep them separate? Should you have a promotional or content site? And what about having a customer service site? Do your business necessitates customer service activity?
Should your web site offer a combination of all the choices mentioned above?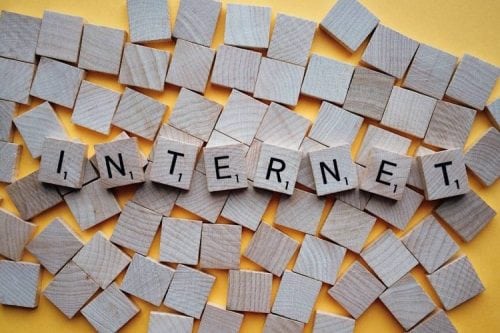 The cost-effective way is the way…
The number of Internet users doubles every hundred days. And unlike other communications media, the Internet is capable of reaching both the mass market and specified individuals. Our services include providing web-related cost-effective solutions to all your business needs.
Nobody knows for certain how fast internet commerce is growing, so too the movement to curb internet activities and control what until now has been an almost free market.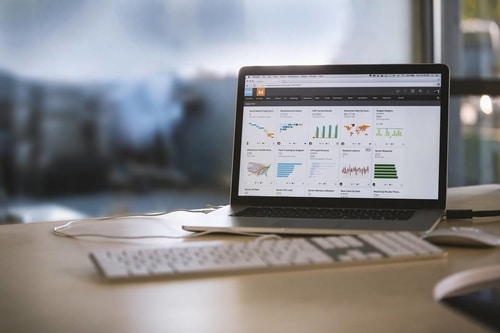 COUNTRIES IN GLOBAL NETWORK